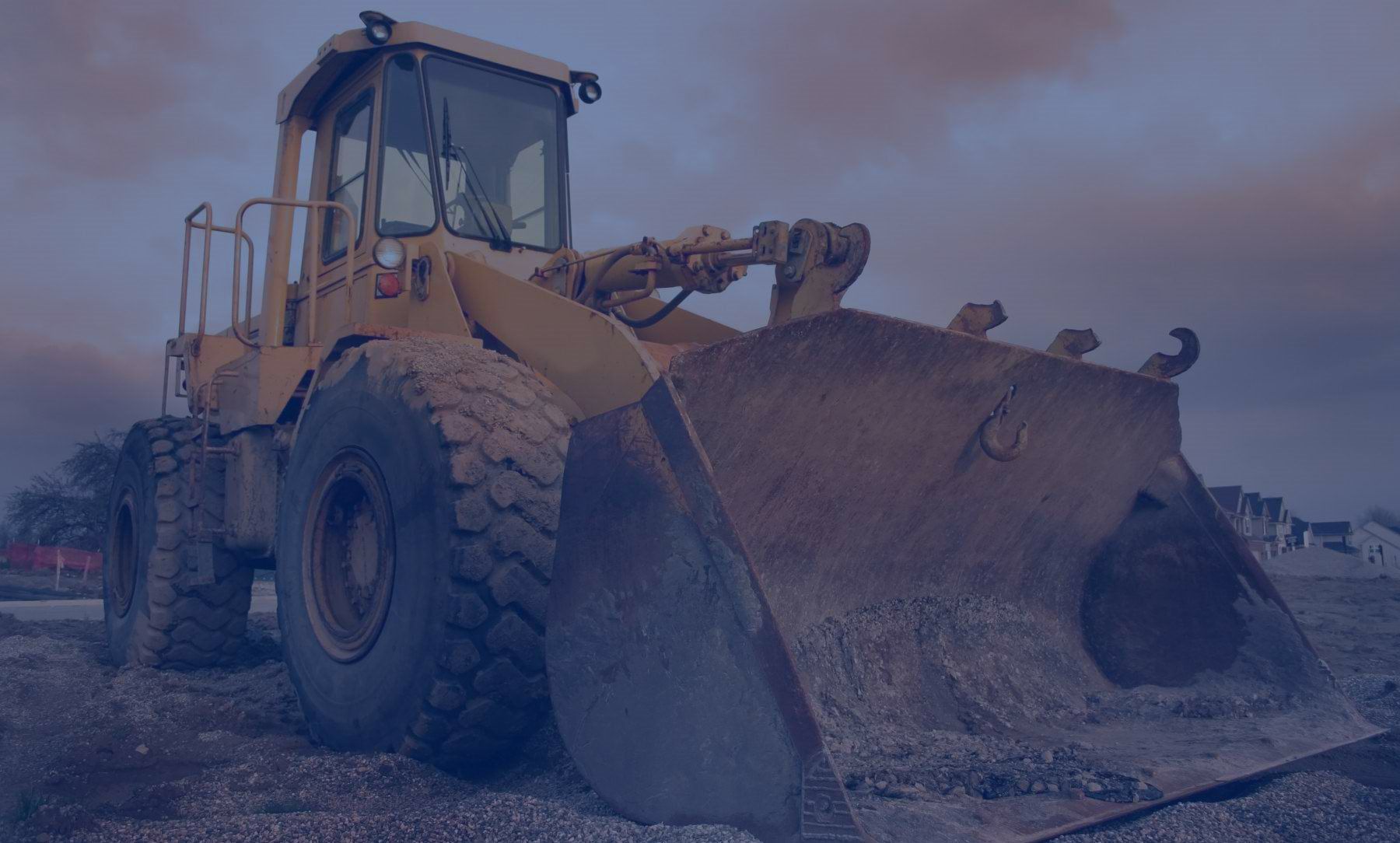 With over 30 years in business and consumer financing, we are experts at delivering equipment finance solutions that continue to exceed the needs of our customers through our industry knowledge, tailored products and services and financial strength
Lending That Is Small Business Inspired
Financing is the lifeline of American enterprise. Unfortunately, one of the biggest challenges that small businesses face, is finding capital. Equipment LeaseCo was founded with this in mind. Through our vast network of private equity groups, fin tech lenders, credit unions and banks, we are able to make getting funding for equipment and working capital very easy for the small business owner.
Plain and simple, we get things done! Whether its new equipment, refinancing existing equipment or working capital our 30 years of financing experience allows us to get things financed, when others can't!
Read what our customers have to say about their financing experience with Equipment LeaseCo!
With our vast network of funding partners, the sky is the limit to what we can get financed for our clients. From POS merchant processing machines to heavy machinery, restaurant equipment, tow trucks to office furnishings and large semi trucks, we have an APPROVAL with your name on it! If you're unsure if we can assist you with getting your equipment needs financed, please give us a call. We are standing by ready to get you the financing you need.